"Movin On" Single is Available everywhere now!
Check it out on Spotify, Bandcamp, Apple Music / iTunes, or YouTube!
Buy and / or steam this song and all proceeds go to benefit the AFTD.
It's for a good cause, read about it here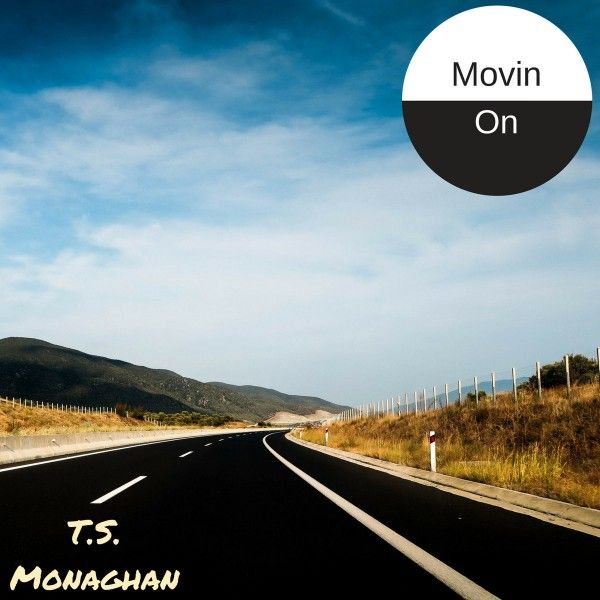 Official release date is May 18th for Spotify, Apple Music, etc. 
---
The Free Spirit EP is out now!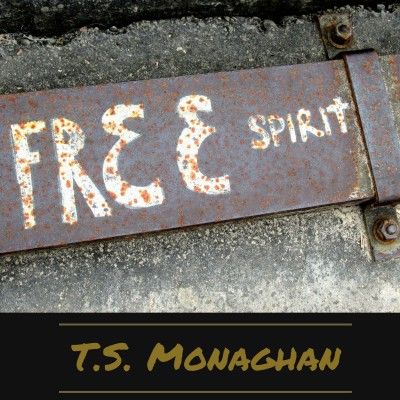 You can check it out on Spotify, or buy it on CDBaby
Available wherever you stream / buy music!
- Spotify
- YouTube
- CdBaby
- BandCamp
New album is in the works! 
There is a tentative release date, which we'll keep updated on the calendar page, and it'll probably be 6-8 songs. More info on that can / will probably be found in the blog.